>>Pre-orders only<<
3635 AED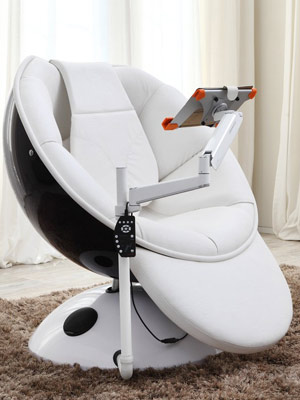 Product infomation:
Function: HiFi, incline 45°, massage, bass voice, Mp3 Player
Length: 1100mm / 43.31inches
Width: 1050mm / 41.34inches
Height: 1150mm / 45.28inches
Colors: customizable
"Capy" is designed for students and the young, abandon the traditional sofa chair modeling, according to contemporary vogue style to design new style of young, full of youth and vitality.
Design according to the cap shape, jointing the desk and chair, surf the internet freely and relax.
Green and environmental raw materials, meeting the standard of GB and export.
Material: PU Leather, sponge, FRP for the base and acrylic Back.
The support for laptops can adjust from front to back within 20cm, the panel can swivel around 360°, 90°from up and down.
The seat is equipped with hi-fi system, connected synchronously with the host and installed with concealed power-amplifier and MP3 player.